A Scots Larder
---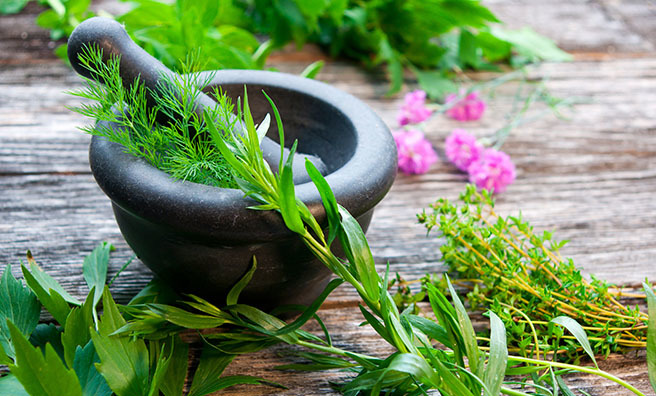 Our new food blog is here with recipes that explore the rich, natural larder of Scotland
As Autumn creeps in we start turning to the traditional, nourishing comfort food of Scotch Broth, mince and tatties, and the like.
To give us a few ideas we've asked food blogger Graeme Taylor to step in with recipes steeped in heritage, committed to fresh, seasonal and local produce, and appropriated for the modern kitchen.
"My cooking is inspired by the rich food and drink landscape of this beautiful and rugged country."
Graeme is passionate about the rich larder available on our doorsteps, and every Monday throughout September he'll supply us with a great new recipe, using local, seasonal produce for meals that warm the soul.
Check back here every Monday for a new recipe, posted below…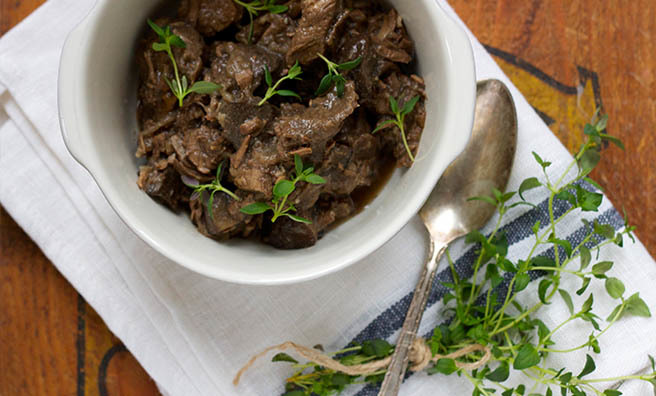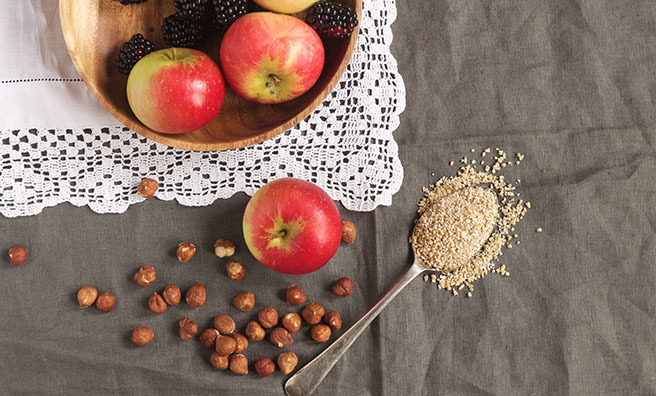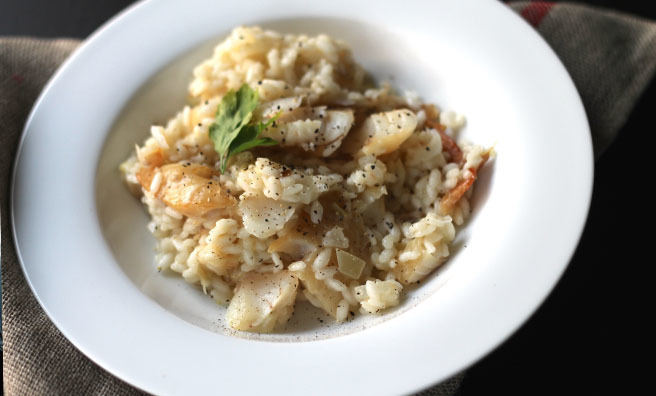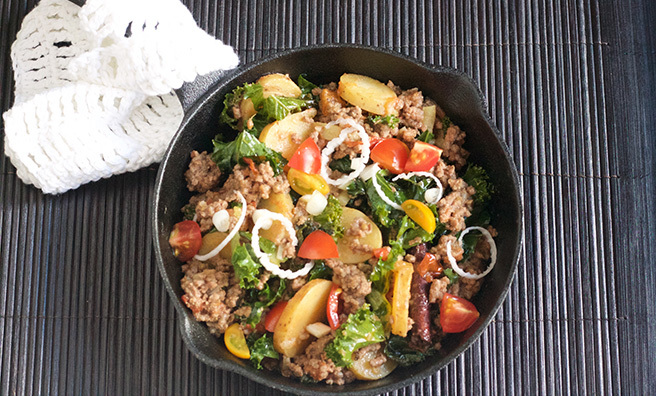 ---
More from Graeme
You can find more recipes and food tales from Graeme on his website at www.scotslarder.co.uk.
If you use any of Graeme's recipes, take a picture and tweet them to us @scotsmagazine!