Beinn a'Ghlo
---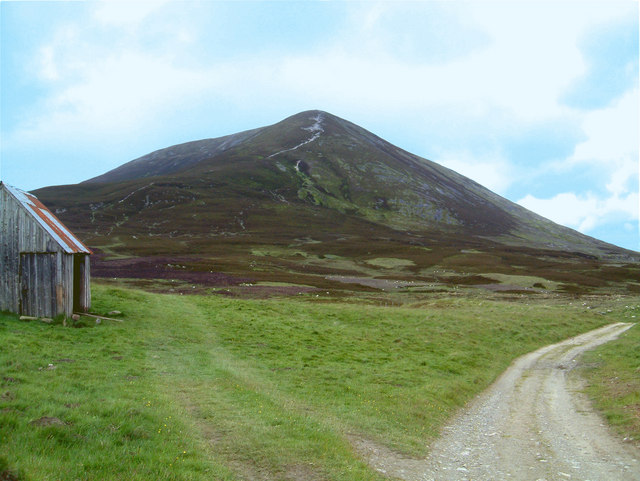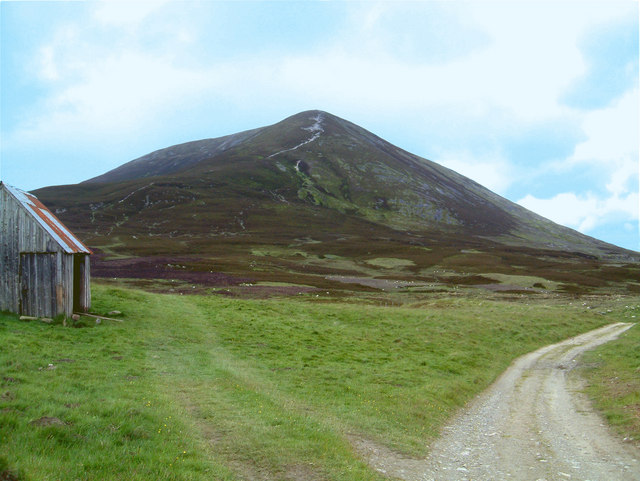 Pic Credit: © Ian Bruce
An overnight camp, a bike or a very long day will be needed to complete all three Beinn a'Ghlo peaks from Blair Atholl station
The actual Munro-bagging leg of the Beinn a'Ghlo walk is one of the easier Munro trios you will find. Depending on which way round the circuit is walked, a steep ascent or descent can be expected on Carn Liath. The path is particularly tricky as a reconstruction job is currently unfinished.
Aside from this, the inclines are relatively kind. There is also not too much descent and re-ascent once the first summit has been reached.
What makes this walk more daunting is the extra distance that those who take the train must endure. From Blair Atholl station to the starting point means an extra 5.6km (3.5 miles) and 250m (820 ft) ascent before even a whiff of a Munro.
Combine this with the rest of the walk for a round trip of more than 32 km (20 miles). The sense of achievement, however, is second to none.
Ideal for East Coast residents, Blair Atholl is 1 hour 40 minutes from Dundee by train at the right time of day. It can be also be reached in a little over two hours from Edinburgh or Glasgow.
The first trains arrive at either an eye-watering 5:44am or the more bearable 8:54am. The last train back to Perth is at 21:58pm. This means that, for fit walkers, one long day is realistic, and probably preferable to carrying a tent, sleeping bag and more up all those hills.
There are also two more Munros, Beinn Dearg and Carn a'Chlamain, to the north-west of Beinn a'Ghlo. These can be tackled in a similar fashion, and there is also a bothy en route.