Helen Duncan
---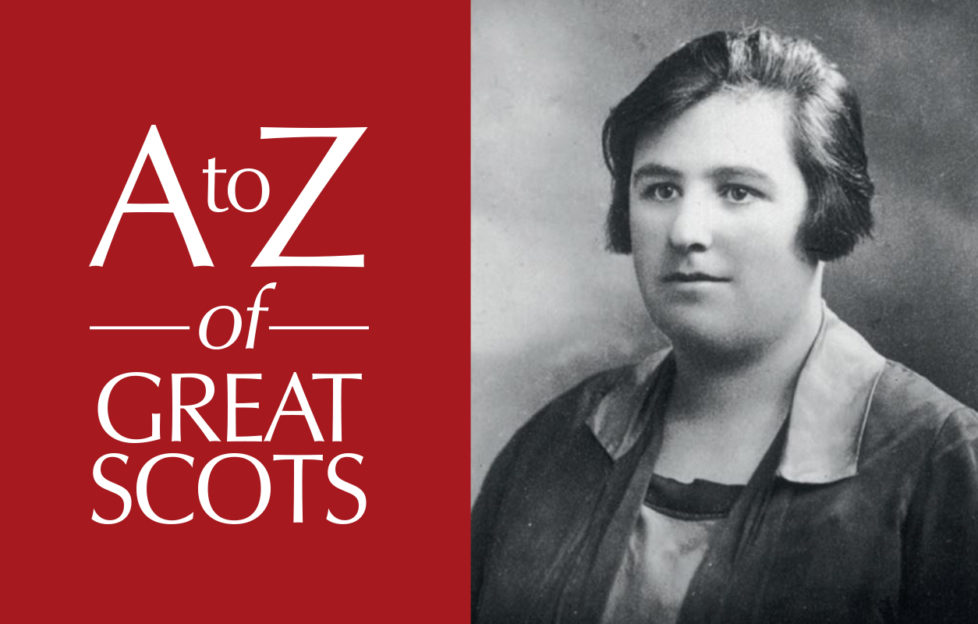 Helen Duncan, dubbed Scotland's last witch, was jailed for revealing war secrets
Reminders such as Maggie's Wall in Perth testify to the witch hunts that saw thousands jailed and put to death over two centuries. Janet Horne, of Dornoch, was the last woman in Britain executed for witchcraft in 1727 but the Witchcraft Act wasn't abolished until the 1950s.
Another Scottish woman was the last "witch" imprisoned in the UK – the government fearing she might reveal military secrets during the Second World War. Growing up in Callander, Helen Duncan's dark prophecies to classmates earned her the nickname "Hellish Nell".
She worked at Dundee Royal Infirmary and married war veteran Henry, who supported her psychic endeavours. In the 1920s she began holding séances for extra money to feed their six children. Aided by her spirit guide, Peggy, spirits manifested as ectoplasm spewing from Helen's mouth.
Psychic or fraud?
The London Spiritualist Alliance investigated in 1931 and found the ectoplasm to be made of paper, cheesecloth and egg. Some apparitions had faces fashioned from magazine covers.
In 1933, police were called to a séance when it was discovered "Peggy" was a white vest. Helen was fined £10 for fraud. Despite this, the war was a busy time for her. Families of soldiers killed in battle attended her séances in the hope of contact.
At one meeting in Portsmouth in 1941, she claimed to have spoken to a sailor named Sid who drowned when HMS Barham sank in the Mediterranean. The Navy were alarmed – the sinking of HMS Barham hadn't been announced. 862 men perished, but relatives were asked to keep quiet to help morale.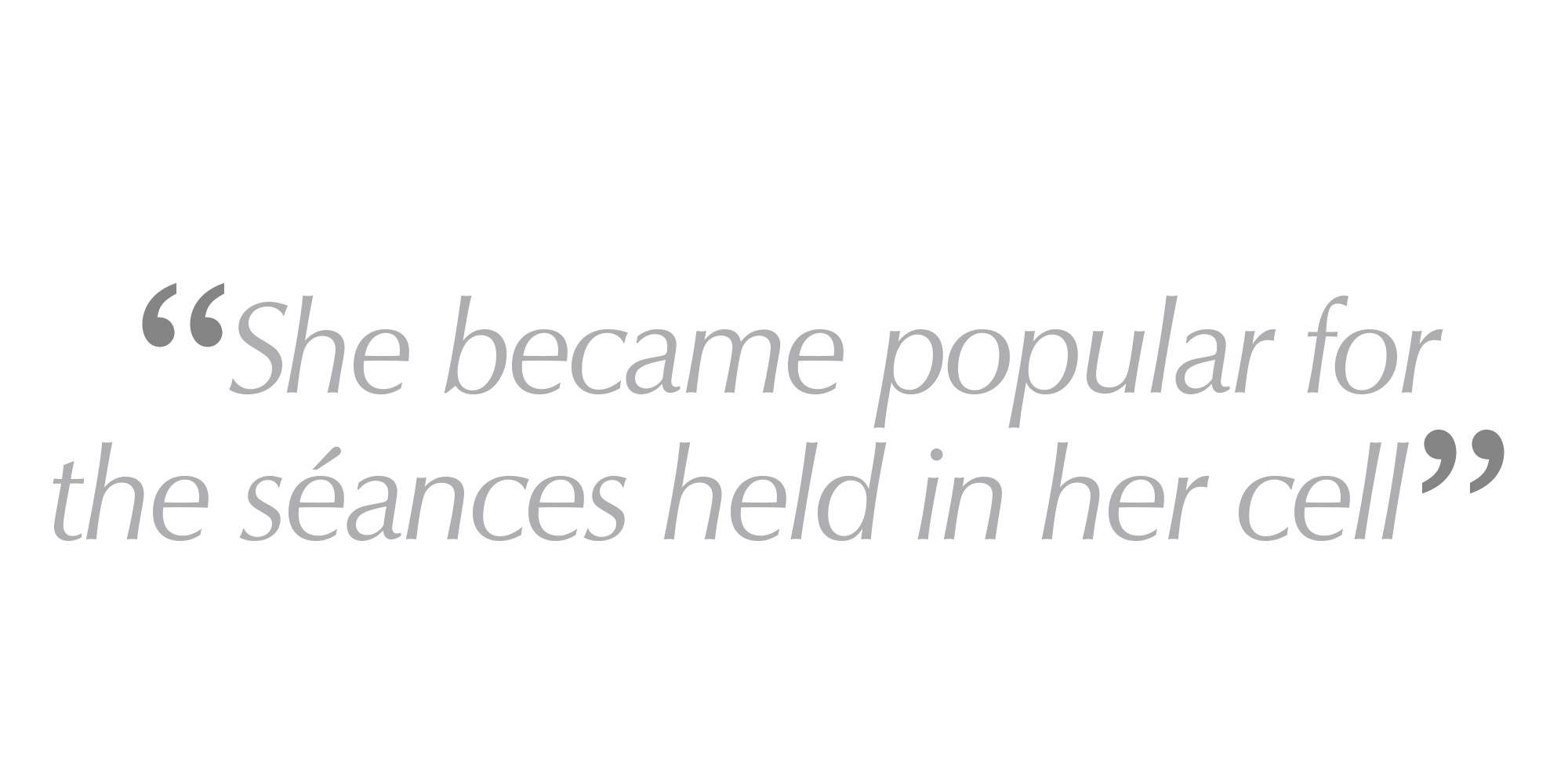 From then on, Helen was on the radar. A lieutenant attending a séance in 1944 was outraged when she conjured up the spirits of his "dead" aunt and sister. Helen was arrested. The trial of the "Blitz Witch" caused a stir in London.
She was sentenced to nine months in Holloway under the Witchcraft Act of 1735, where she became popular for séances in her cell. Her sentence was harsh, due perhaps to wartime paranoia; even Winston Churchill sent a memo to the Home Secretary calling her charge "obsolete tomfoolery".
It's a tale that's more heretic than heroic, but her case undoubtedly led to the abolition of the Witchcraft Act in 1951. Campaigners are still calling for Scotland's "last witch" to be posthumously pardoned.
---
Discover more about the remarkable men and women who shaped Scotland and changed the world with our new bookazine
Scottish Heroes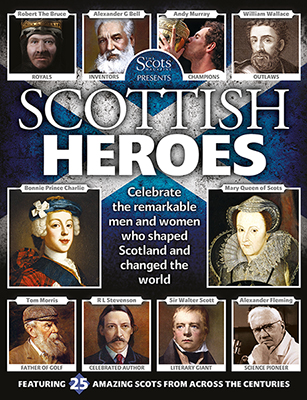 Available online from DC Thomson Shop or in stores at WHSmith