Ten Things You Cannae Miss… March 11 – 17
---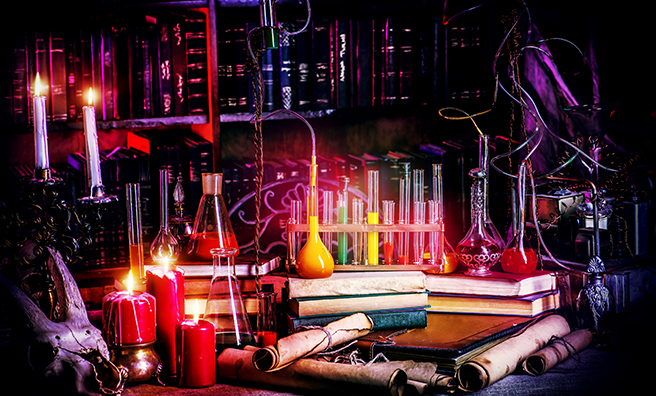 Our What's On guide to the most vibrant, most unusual and most unmissable events on offer this weekend and in the coming week. . .

Working 9 to 5
Dundee Operatic Society presents the hilarious comedy musical 9 to 5 from Wednesday, March 16 at the Whitehall Theatre. Packed with Dolly Parton's greatest hits, and from the spectacular cast that brought you Hairspray last year, this is our top event this week.

Groove Cairngorm
The UK's first resort-based snowsport festival kicks off on Friday, March 11 at the Badaguish Outdoor Centre, Aviemore. All ski lifts are open on Cairngorm mountain, so head up for a day on the slopes followed by an evening of music from top acts.

Canned Laughter
The seriously funny new play brings together the comedic talents of panto star Allan Stewart, comedian Andy Gray and local hero Grant Stott. Their Scottish tour comes to Glasgow's Theatre Royal on March 15-19, before heading to Aberdeen and Edinburgh.

East Coast Jazz
The Aberdeen Jazz Festival opens on Wednesday, March 16 with a stellar opening number: an evening with Aberdeen Jazz Orchestra and special guest, big band front-man, Eliot Murray at The Blue Lamp.

Science Week
It's British Science Week from March 11-20 and there are some explosive events scheduled to celebrate it! Click here for our pick of the best around Scotland – from the depths of the sea, through the stratosphere to outer space!


All About The Hebrides
The new Hebridean Way Cycling Route will be officially launched on Friday, March 11, at the Isle of Harris brewery, alongside the launch of the Eat Drink Hebrides Trail. Head along to celebrate all things Hebridean.

Fibre Fest
The 7th Fibre Fest takes place in Dornoch this weekend (Friday, March 11 – Sunday, March 13) for an annual celebration of fibre and woollen based crafts, talks and masterclasses in Creative Machine Embroidery, Indigo Dyeing and even Fair Isle Knitting.

Witsherface again…?
Comedy Collective, Witsherface, is fronted by Karen Dunbar, Elaine Mackenzie Ellis and Maureen Carr – and their first ever show begins at the Glasgow Comedy Festival on March 11, complete with meet-and-gret and a Q&A session!

Schiltron
Edinburgh Castle commemorates Schiltron and the Battle of Flodden this weekend (Saturday, March 12 – Sunday, March 13) with an interactive event. Discover the Schiltron tactic the Scots used with pikes in battle, and have a go yourself!

Silent Cinema
Scotland's only festival dedicated to silent cinema and live music is The Hippodrome Festival of Silent Cinema, which runs from March 16 in Bo'ness. Expect gala screenings, new music commissions, fun workshops and much more.