Opera Highlights
Scottish Opera's popular Opera Highlights tour
is back – and we're going behind the scenes!
Members of Scottish Opera are packing up their costumes to travel the length and breadth of Scotland, bringing favourites from their repertoire to remote venues.
The cast have kindly agreed to provide on-tour blogs for us, and we'll be posting one live every Tuesday until the end of the tour.
Click here for ticket and venue info, and click below for the latest blog!
---
September 21 – Places, Everyone!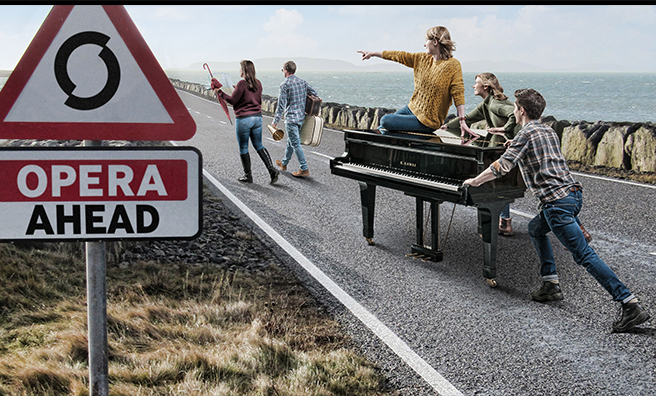 Preview and video intro to Opera Highlights 2017!
---
September 26 – Rehearse, Rinse, Repeat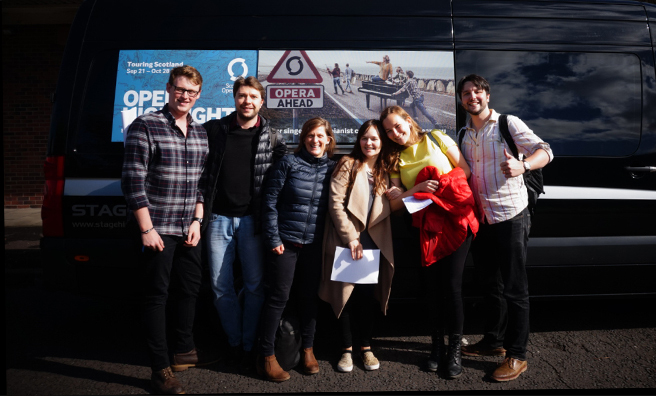 Kate Howden reveals tour-bus antics and first night nerves
---
October 3 – A Tourbus with a View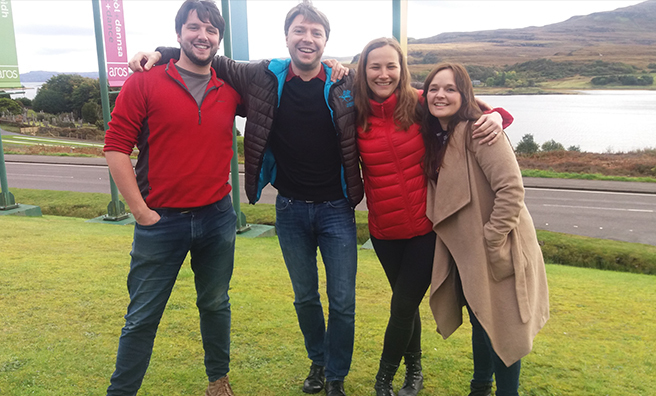 Music Director Liz Rowe reflectson the first week on the road
---
October 10 – Words From The Composer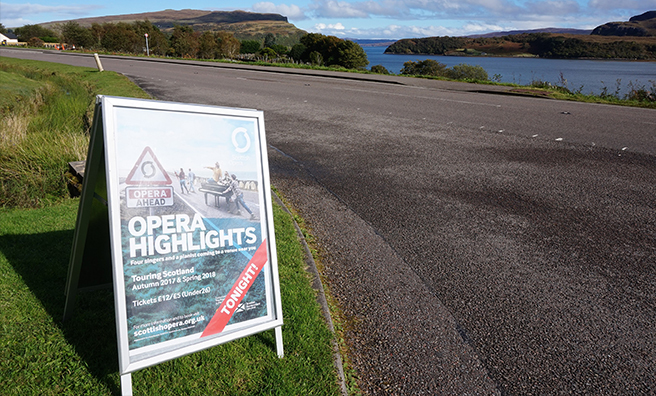 Composer Samuel Bordoli created original pieces for the show!
---
October 17
Tenor Will Morgan tells us what the cast get up to on tour when they're not on the stage.
---
October 24
Soprano Lucy Hall looks back at the tour
---