Our Top 10 Most Scottish Films – Number 5
---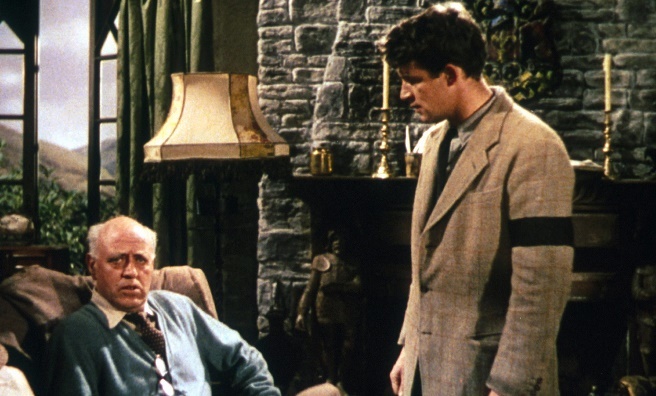 Geordie - still makes me cry no matter how often I watch it. Photo by Moviestore Collection/Rex
Geordie
The 1955 film of a puny wee Highland laddie who sends off for a body building kit from the newspaper and grows into a gentle giant who makes it to the Melbourne Olympics, causes an international incident by insisting his kilt stays on when he competes, catches the eye of a glamorous Danish shot putter and lifts a car with one hand to save man's life.
Then, in true understated Scottish style, Geordie returns to the glen where he was born, his sweetheart, Jean and a quiet life.
---
Our Top 10 Scottish Films
---
What do you think?
Do you agree with our choices? let us know via Twitter @ScotsMagazine or on The Scots Magazine's Facebook page.