Our Top 10 Most Scottish Films – Number 7
---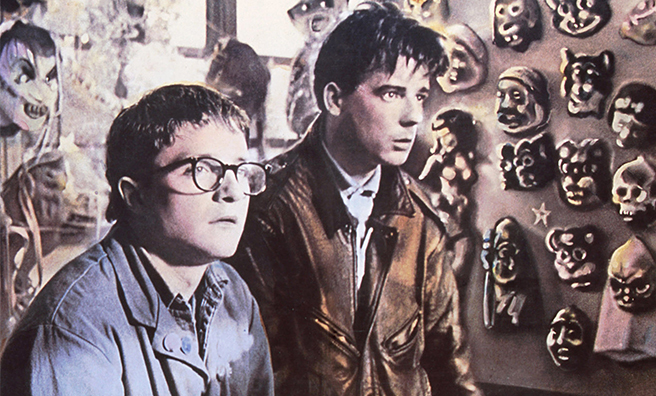 Postershot from Rex
Restless Natives
Restless Natives is such an incredibly good film, only us Scots appreciate it!
Bizarrely, the very Scottish humour throughout the film, the soaring Big Country soundtrack and even the beautiful locations failed to entice cinema goers to the flicks anywhere other than in Scotland.
However, even I have to admit that the ability of The Clown and The Wolfman to travel from Edinburgh to remote Glens in the Scottish Highland on a Honda 125, hold up coaches packed with American tourists and be home in time for tea was stretching the bounds of possibility!
---
What Do You Think?
---
What Do You Think?
Do you agree with our choices? Let us know via Twitter @ScotsMagazine or on The Scots Magazine's Facebook page.