Torta Cioccolato Recipe
---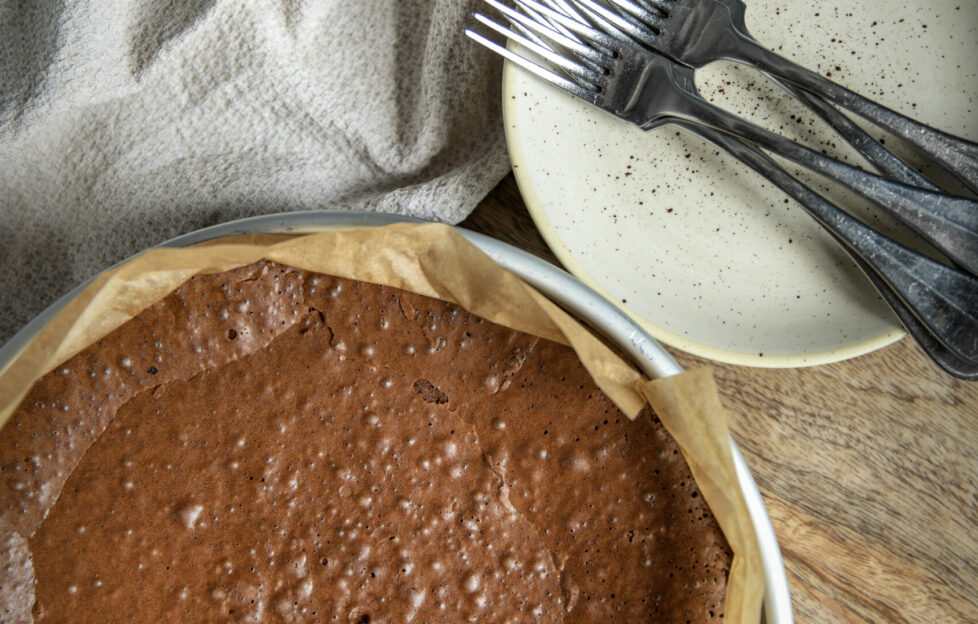 Ingredients
340g chocolate (70% cocoa) cut into small pieces
5 large free range eggs
275g caster sugar
150ml water
225g unsalted butter, at room temperature
25cm cake tin lined with greaseproof paper
Carina Contini is owner of Contini George Street; Cannonball Restaurant & Bar; and The Scottish Cafe & Restaurant, all in Edinburgh.
Credit: Carina Contini
Celebrate Chocolate Week with this delicious, decadent and surprisingly easy recipe for Torta Cioccolato
"Cooking is my true romance," says chef Carina Contini, of Contini George Street in Edinburgh.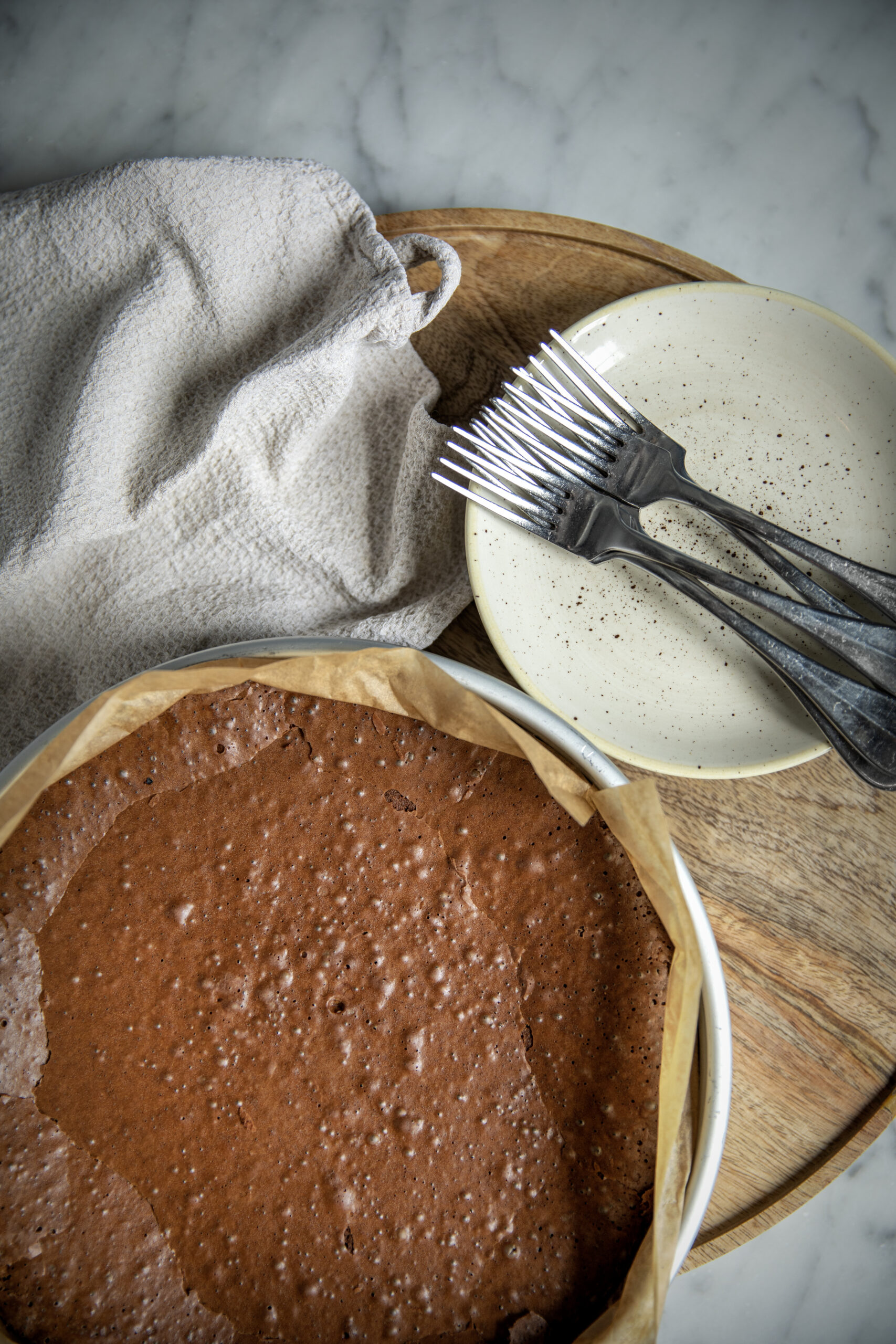 "Here, I'm sharing our Torta Cioccolato recipe from Contini George Street. It's been on the menu since we opened. Rich and dark, it is the equivalent in terms of ingredients of the most blingy handbag, but completely understated."
"Cooking and baking is where I show my love. Sometimes, like everyone else, I'm just not in the mood and what's in the fridge isn't special, but with a little effort, magic moments can be created."
Method
1 Heat two thirds of the sugar in the water, stirring slowly until the sugar has dissolved.
2 Add the chocolate and the butter and once the chocolate has fully melted, remove from the heat.
3 Beat the eggs and the remaining sugar in a bowl until the mixture thickens.
4 Very slowly add the chocolate mixture and beat for about 15 minutes until the mixture is thick.
5 Pour into the lined baking tin and place in an oven-proof bain-marie – a larger tin around three quarters full of warm water. Make sure it is at least an inch below the top of the cake tin.
6 Bake at 160°C (320°F) for 30-40 minutes until set. Check after 25 minutes. If the top of the cakes starts to look too biscuity, cover with a sheet of baking paper and continue to cook.
7 Remove from the oven and allow to cool in the bain-marie.
8 Once completely cold, serve with crème fraîche.