Scottish Heroes – Vote For Your Favourite Sports Legend!
---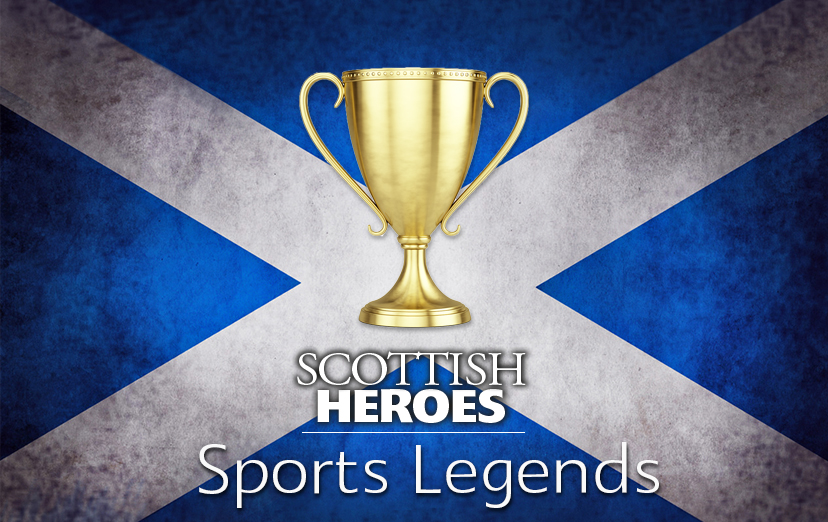 Chapter three in our new

Scottish Heroes

bookazine focuses on Scotland's greatest sports legends. Now we pit them against each other so you can choose your favourite
IT is fair to say that the Scots are a competitive lot. How else do you explain the fact that they invented the caber toss, a sports competition to see who could lob a tree trunk the farthest?
The long – and still strong – tradition of Highland Games in Scotland goes back to the days where different clans would compete against each other in sporting events.
The earliest recorded free Highland Games in Scotland was held in the village of Ceres, Fife, in 1314. Robert the Bruce, in recognition of the villagers' support at the Battle of Bannockburn, bestowed a charter for Ceres to hold Highland Games in his name.
With the advent of international games – the Olympics in 1896, the Commonwealth in 1930 and many more international tournaments since – Scotland relished the competition.
Here are just a few of the best Scottish sport heroes.
It's time to pick your favourite sporting Scot!
And purchase your copy of Scottish Heroes here