My Scotland – Denise Mina
---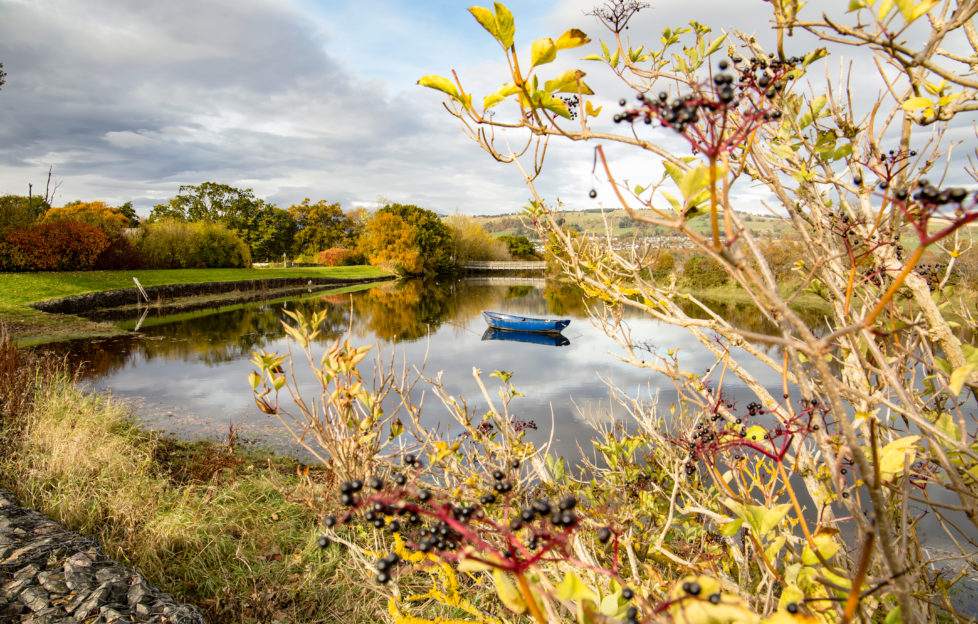 Credit: Shutterstock
Best-selling crime author Denise Mina reveals the places in Scotland that she adores and draws inspiration from…
Invergordon
I love Invergordon. I lived there when the town was building the smelter. I have such happy memories of living there, and how nice the people were. It's such a beautiful unseen part of the country and it always feels like it's the ugly, younger sibling of that really gorgeous area. Invergordon almost featured in my novel Conviction, but it was knocked off the top spot by Dingwall, which was the big lights when we lived there because they had traffic lights!
Portpatrick
For four years, we went on holiday in Portpatrick, renting the Killantringan Lighthouse there. I don't think you can rent it anymore, but it looked out over to Ireland. It's absolutely beautiful and an amazing place. I love that area because it's unassuming and so much itself. It feels very concentrated and we had so many mad adventures there when our kids were wee.
This is an excerpt from The Scots Magazine June 2020 issue.

You can read more from Scotland's famous faces

here, and each month in The Scots Magazine.
Subscribe to The Scots Magazine today for more from My Scotland >>